Mission Statement
PC Touch Services, Inc. has expanded its portfolio of services to focus on becoming New York small business entities' Accounting and Tax Departments. This company is dedicated to high quality, low-cost services in preparation to meet the needs and interests of the communities it serves. PC Touch Services, Inc. is committed to fill the void of non-existing and efficient accounting and tax departments within small companies. By doing so, all of our clients and customers will be able to concentrate on "doing what they know how to do best" and we will "do for them what we know how to do best – handling all of the paperwork related to accounting and federal and states tax matters."
To this end, PC Touch Services, Inc. offers:
IRS & State Representation in Individual & States Tax Matters

Individual Tax Returns

Business Tax Returns

Information Tax Returns

Not-for-Profit Tax Returns

Payroll Services, including Payroll returns, Paychecks, and Direct Deposit

Trust and Estates Administration

Business Creation Assistance
PC Touch Services, Inc.'s portfolio of services benefits everyone.
<![if !supportEmptyParas]> <![endif]>Throughout the fulfillment of its mission, this company adheres to the following goals:
To maintain a line of communication with current and potential clients that lead to everyone's highest level of satisfaction.

To listen to individuals, business entities, and not-for-profit organization management requirements

To gather the non-technical requirements of any potential clients and transmit it into the technical reality that serves the business goals of the entrepreneur.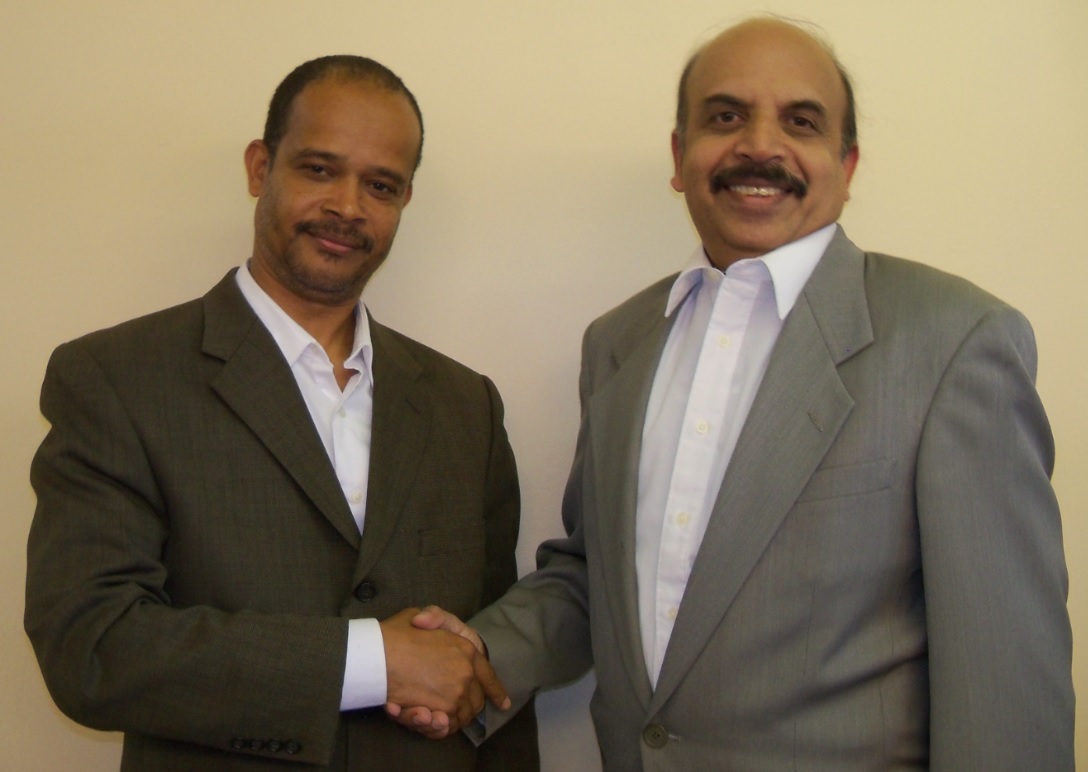 Wilson Louis-Elias, EA
John Thomas, CPA -
right
Two former government tax auditors who, jointly, bring decades of experiences, skills and knowledge to you. Do not delay to contact them about all of your personal and business tax matters. Your tax problem cannot wait because the consequences can be too devastating...
---
Services Overview:
- IRS & State Representation in
Individual & Business Tax Matters
- Individual Tax Returns
- Business Tax Returns
- Information Tax Returns
- Not-for-Profit Tax Returns
- Payroll Services, including
Payroll return, Paychecks,
and Direct Deposit
- Trust and Estates Administration
- Business Creation Assistance