Contact Us
Please choose from one of the following to contact us.
By telephone:
(631) 676-2282
(516) 305-5500
By mail:
PC Touch Services Inc.
P. O. Box 14202
Hauppauge NY 11788
To Visit our Offices:
2986 Veterans Meorial Hwy
Bohemia NY 11716
Or
2 Hillside Blvd
New Hyde Park NY 11040
Email:
To send us an email, click here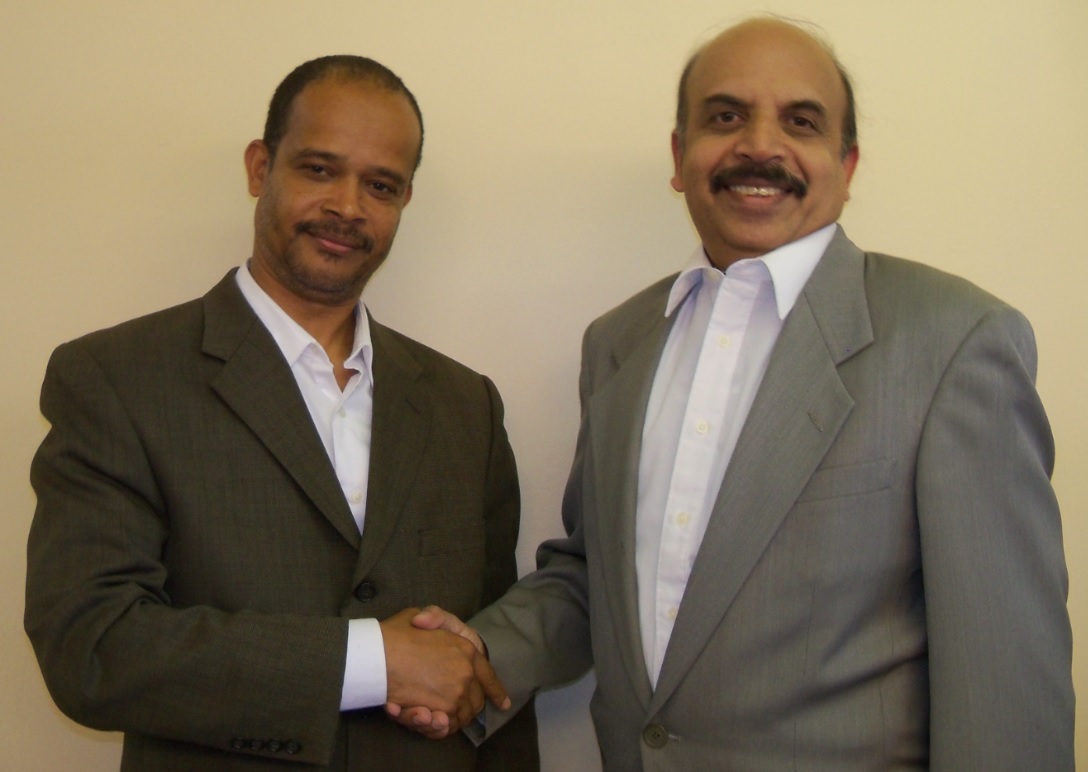 Wilson Louis-Elias, EA
John Thomas, CPA -
right
Two former government tax auditors who, jointly, bring decades of experiences, skills and knowledge to you. Do not delay to contact them about all of your personal and business tax matters. Your tax problem cannot wait because the consequences can be too devastating...
---
Services Overview:
- IRS & State Representation in
Individual & Business Tax Matters
- Individual Tax Returns
- Business Tax Returns
- Information Tax Returns
- Not-for-Profit Tax Returns
- Payroll Services, including
Payroll return, Paychecks,
and Direct Deposit
- Trust and Estates Administration
- Business Creation Assistance