WELCOME TO OUR SITE
PREVENTION & RESOLUTION OF TAX PROBLEMS
PC Touch Services Inc. staff consists of former government tax auditors who know accounting principles and tax laws and understand how the tax systems work to efficiently assist its clients across industry boundaries. We offer full services to entrepreneurs with no accounting or tax background and we support or represent all sizes of established organizations before federal and state tax agencies. You don't even have to personally attend hearing or presentation at the tax agency's office.
Full Services to Entrepreneurs
Although you may have the business idea and you know perfectly how to market and sell your goods or services, you may still need an established accounting and tax firm to handle this part of your business. That is the role of PC Touch Services Inc. We will support your start-up as its Accounting and Tax Departments until your operations grow large enough to do-it-yourself. We will perform your bookkeeping, your payroll (check printing or direct deposit), prepare and file all tax returns, and represent you when tax agencies raise tax issues. You will be able to concentrate on what you know best while we handle some of your paperwork, all facets of your accounting work, and the federal and states tax matters.
Representation before IRS & States
Companies that are already established may not require the same type of assistance as a start-up. However, you may not want to process payroll, prepare and file payroll tax returns, and even income tax returns. Also, it is extremely beneficial to have our firm represent you before the IRS and any state tax agency because we have performed tax audits for government agencies and we understand your situation as a taxpayer. Emotionally, it is always better to use representation before any government tax agency.
Who Do We Represent?
We represent Individuals, partnerships, limited liability companies, C-corporations, S-corporations, Trusts, Estates, and Not-for-profits in employment, corporate, information, income, trusts and estates, and sales tax matters. If Offer in Compromise is your last recourse to reduce or eliminate your tax debts, we will work with you and the tax agency to reduce or eliminate them as well.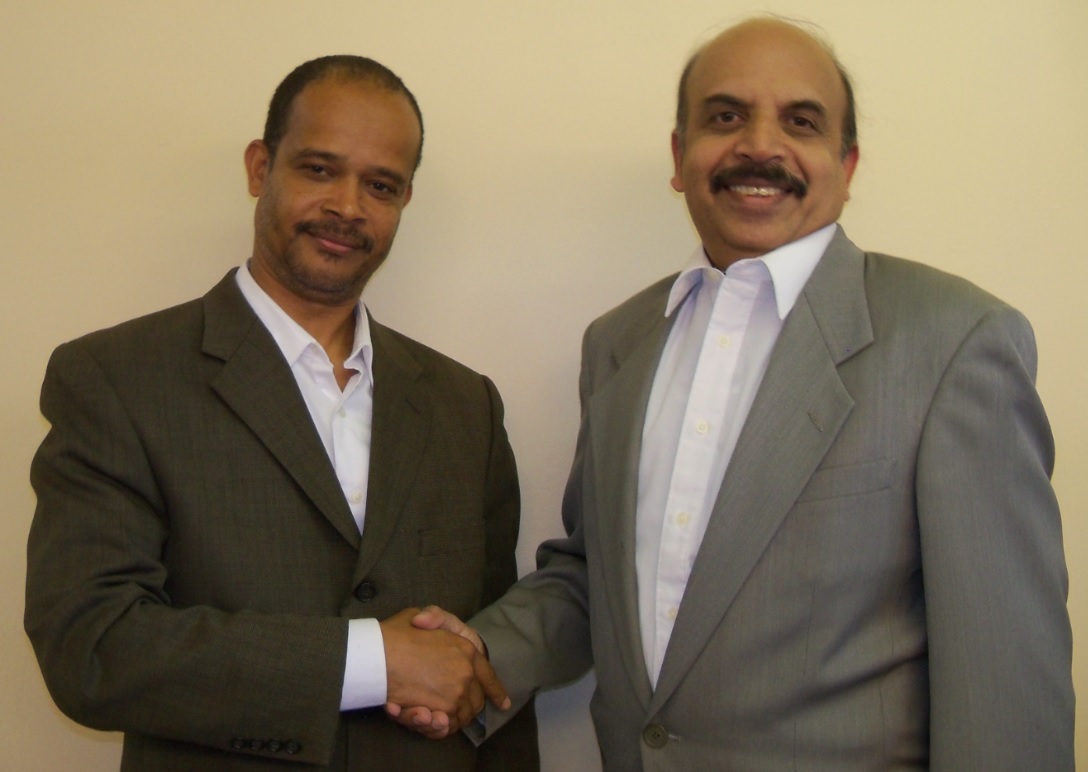 Wilson Louis-Elias, EA
John Thomas, CPA -
right
Two former government tax auditors who, jointly, bring decades of experiences, skills and knowledge to you. Do not delay to contact them about all of your personal and business tax matters. Your tax problem cannot wait because the consequences can be too devastating...
---
Services Overview:
- IRS & State Representation in
Individual & Business Tax Matters
- Individual Tax Returns
- Business Tax Returns
- Information Tax Returns
- Not-for-Profit Tax Returns
- Payroll Services, including
Payroll return, Paychecks,
and Direct Deposit
- Trust and Estates Administration
- Business Creation Assistance